Santa Cruz Mar/Com Meetup - Tuesday, September 13, 2016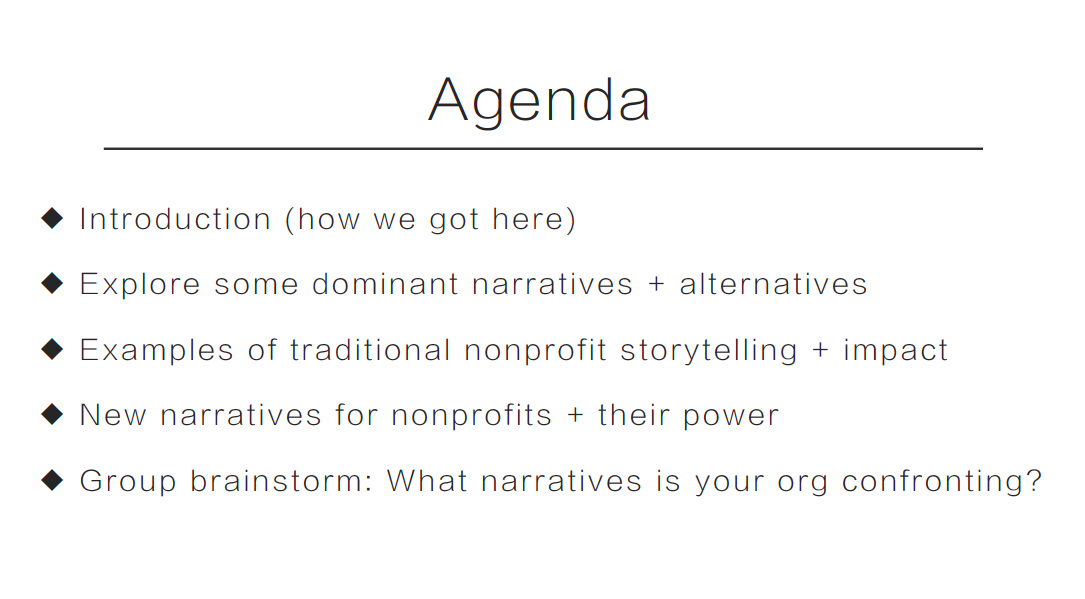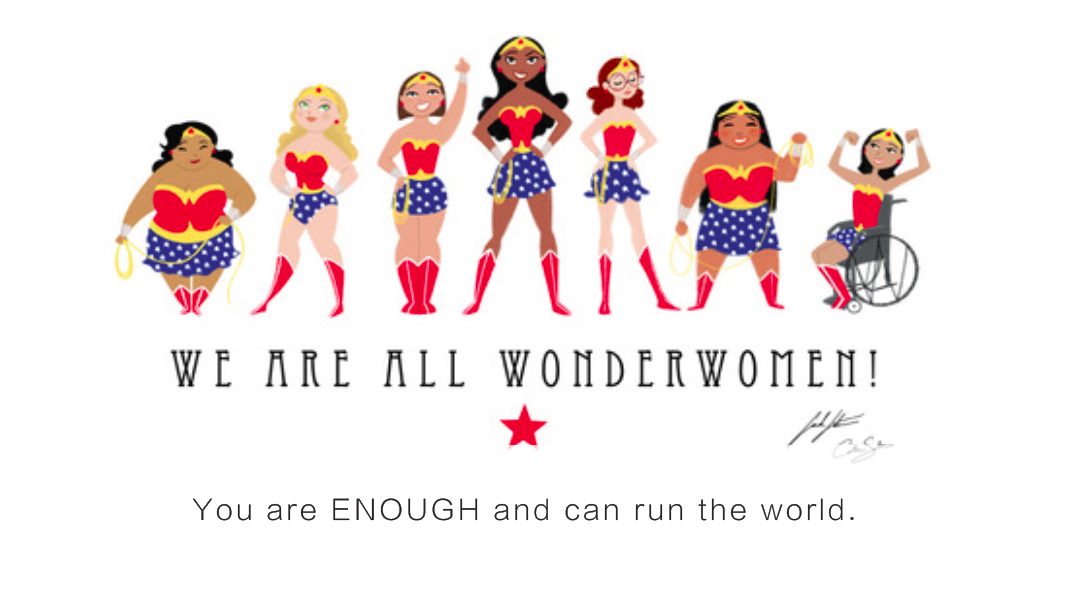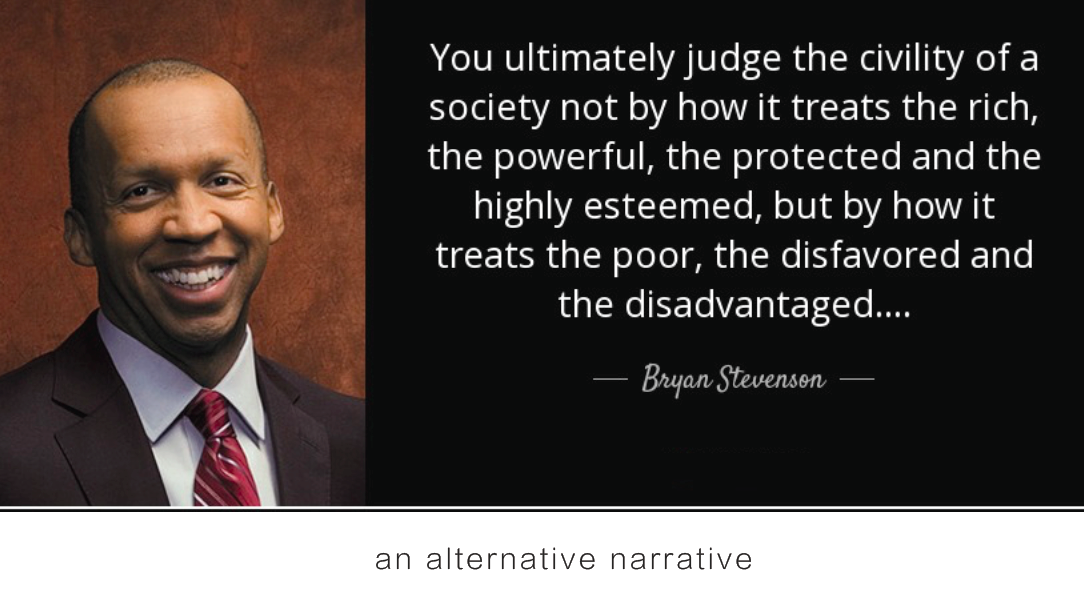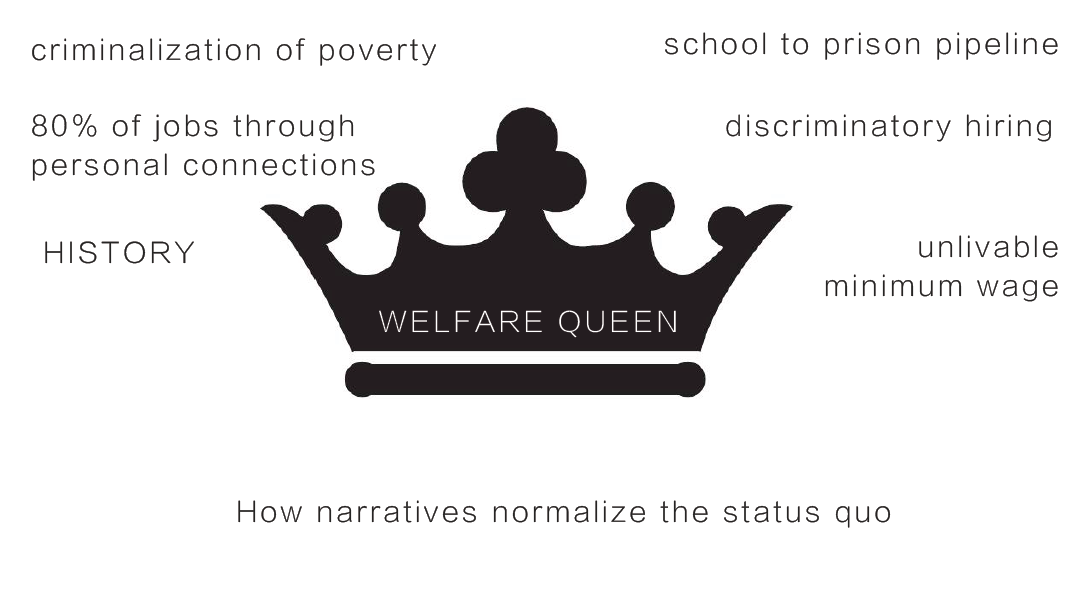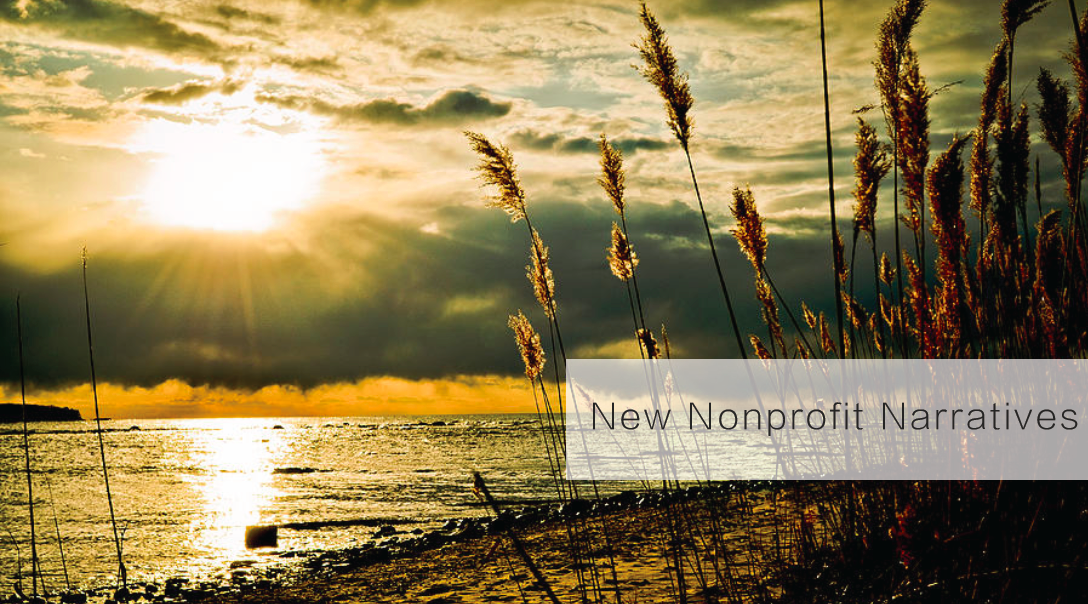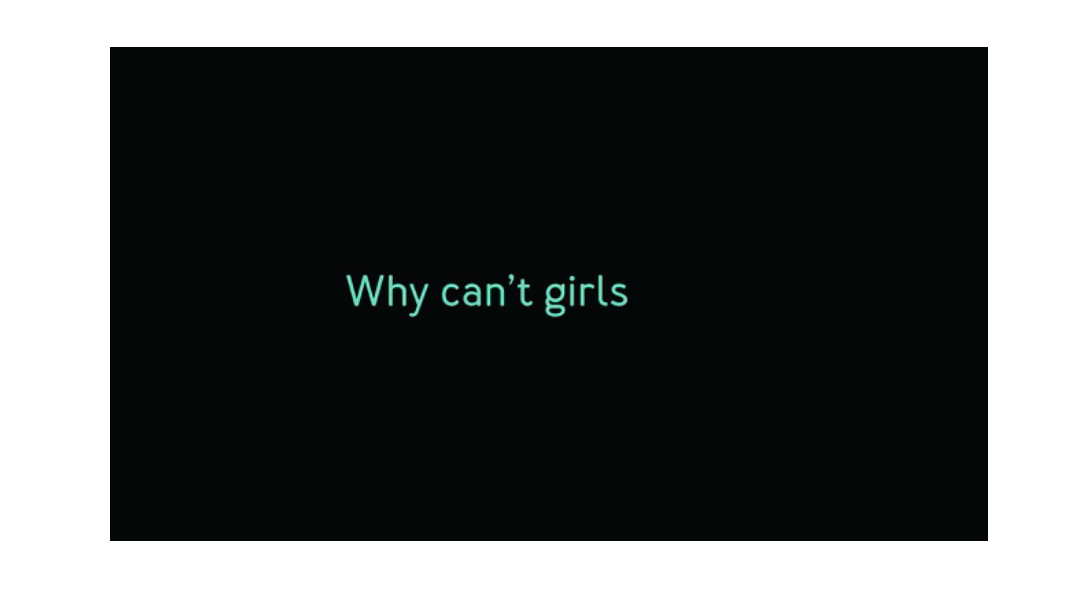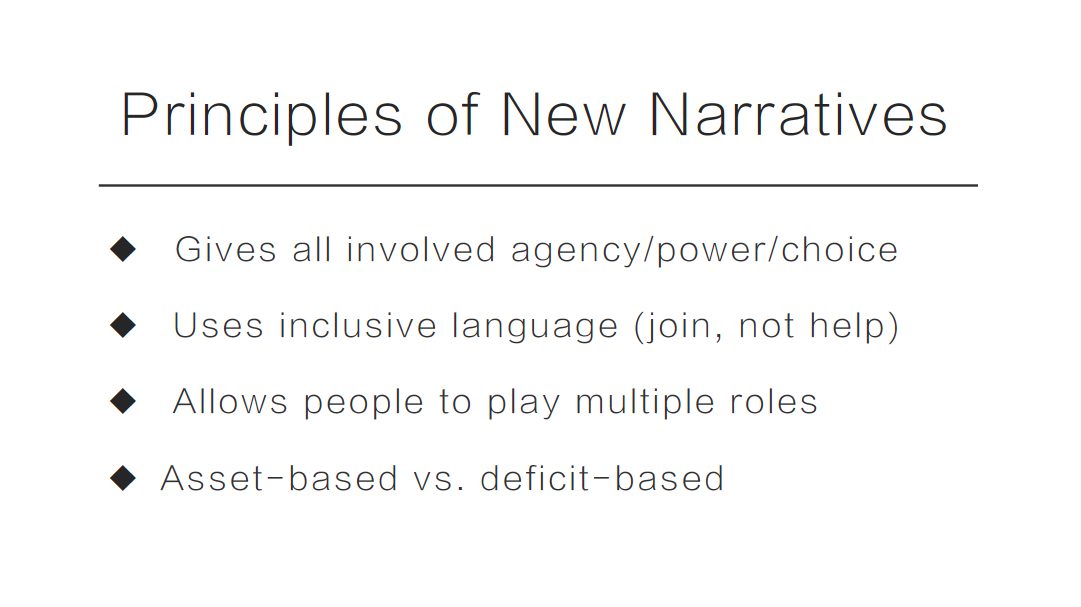 So often when we tell our organization's story we turn to the "benevolent US vs. needy THEM" narrative. Let's talk about how we can move away from the deficit-based storytelling tradition in the nonprofit sector. This is a critical discussion if we are to create fully inclusive and authentic community engagement. Come prepared to talk about how your organization currently tells stories and how we can reimagine some of the biggest "problems" our organizations are confronting.
Kate has nearly a decade of experience working in communications from international social enterprises, nonprofit organizations, and industry leading corporations like Google and YouTube.